Custom Software Development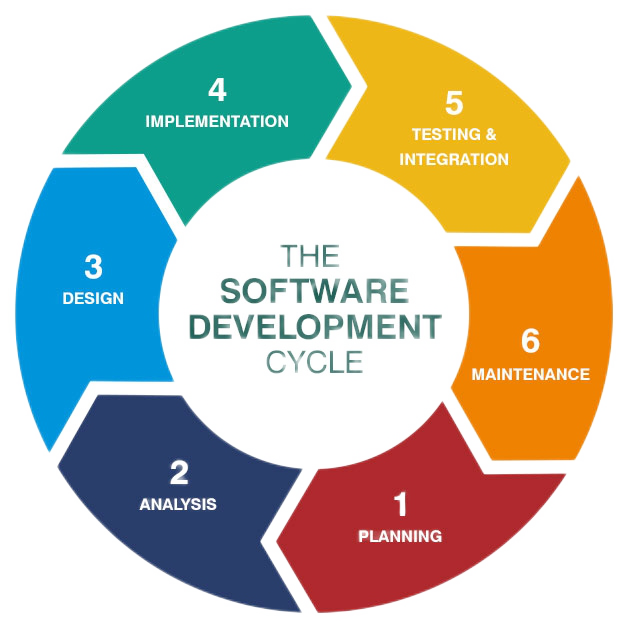 Our custom software solutions have been a staple of our enterprise customers. Every company processes and works quite uniquely that no off-the-shelf product seems to fulfil their dynamic needs and often custom requirements that may eventuate when designing a new system.Our lengthy and extensive track record has equipped us with the ability to provide a quick, cost-effective solution that can blend in seamlessly with your core products and services. We are ready to meet your challenge. Although we are the best pos software provider in Australia.
SECURE AND BUDGET FRIENDLY SOFTWARE DEVELOPMENT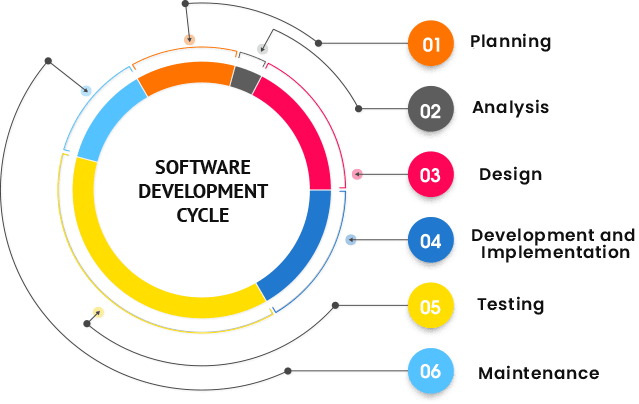 ERP, POS, School Management, Accounting, HR, Hospital, Pharmacy Software are part of our current software suite of products.
Why Us?
An Australian Company
In-House Developer
Solutions for Any Industry
User Experience Design
Professional Support & Maintenance
Industrial experience
Got a Project in Mind ?
If you are looking for a software to make your business automation , we are here to develop a custom and secure software.We love to hear from you , Please call us and talk with an expert.